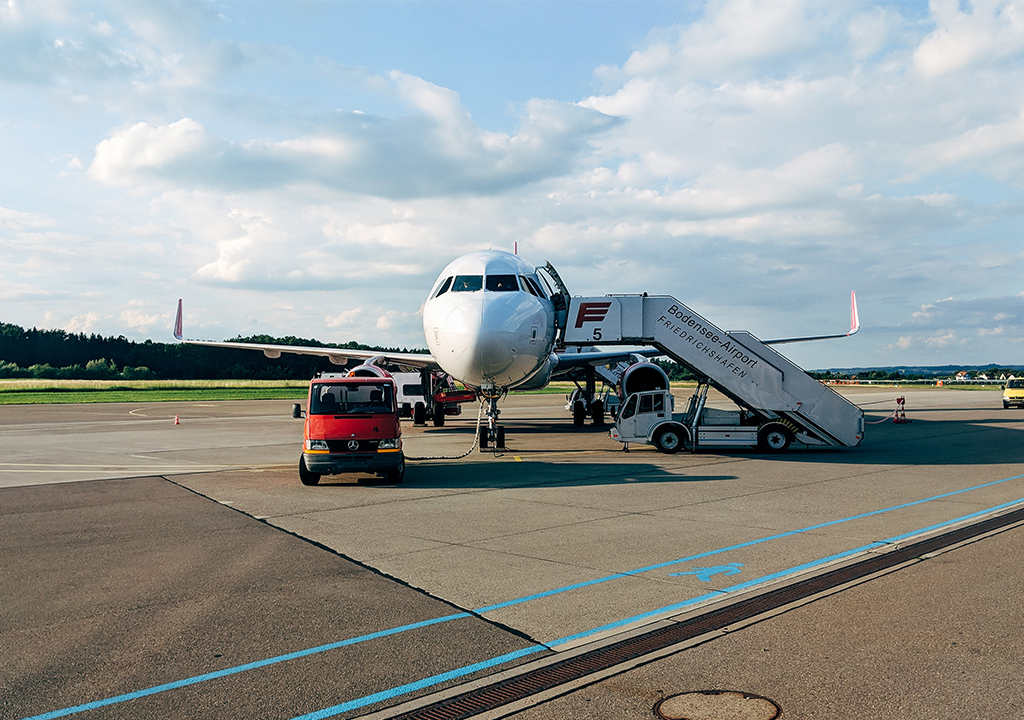 We undertake the sale and promotion of products and services your company represents in order to establish your presence in the Albanian market.
Through our Public Relation Services, we provide detailed press releases to all media related to your product to ensure that the general public is constantly informed on the activities and offers of your airline.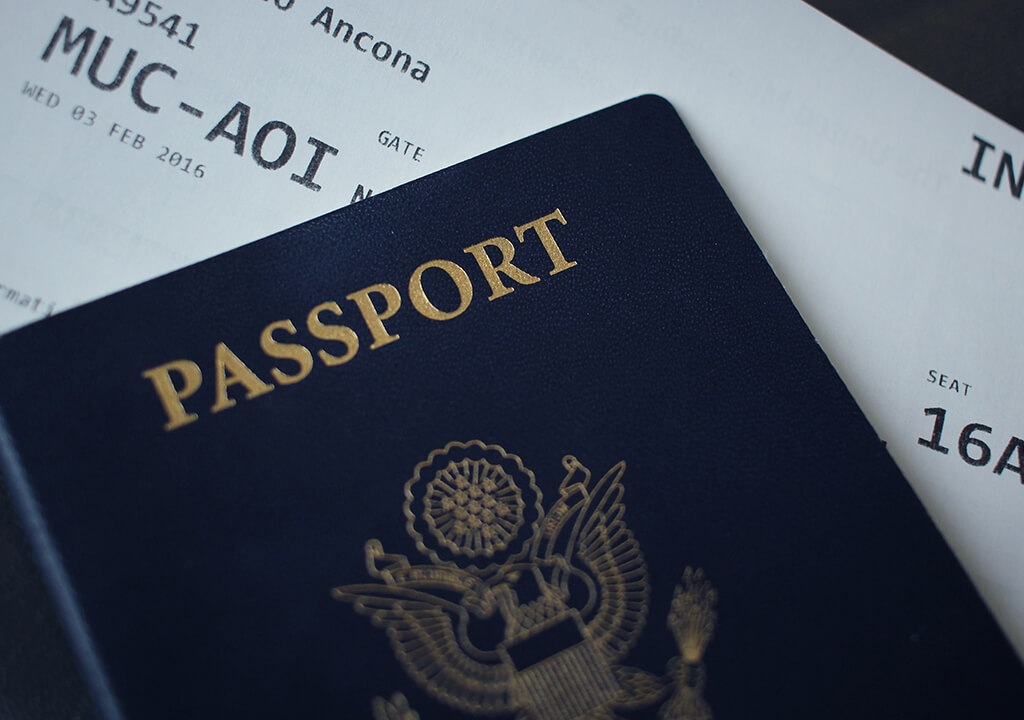 Avioalb Services has met the professional standards of the International Air Transport Association( IATA) to promote and sell international air passenger transportation by being certified IATA Accredited Agent. With the IATA accreditation, Avioalb Services is able to participate in most global airline transactions and ticketing by offering a high level quality service, reliability and support to its clients.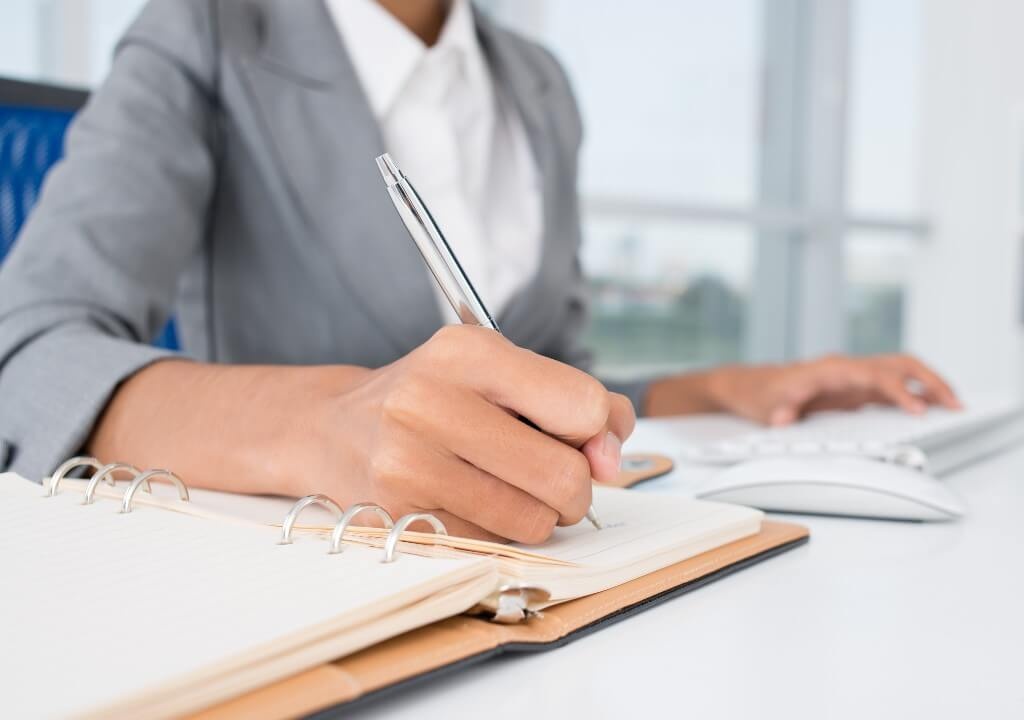 Administrative & Legal issues
Having been in the aviation environment for a long period, we offer our sustainable support to handle Administrative & Legal issues by initiating and following through of negotiations with the various administrative authorities, for the operation of your airline in the country such as:
Civil Aviation
Airport Authorities
Slots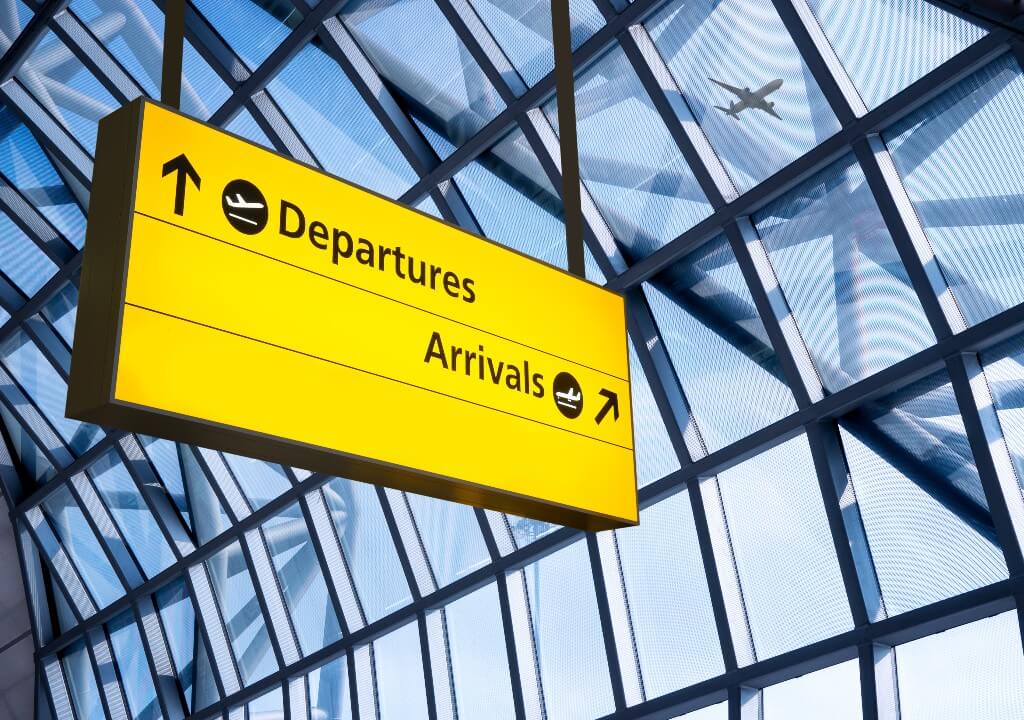 Station management and Administration
Our long presence and excellence of our services on our markets has made us an experienced and knowledgeable partner for our clients, particularly in the sphere of Airport Station management and Administration such as:
Airport information
Handling & Airport clearance
Liaison with local airport authorities
Station representation and Supervision
Flight operations assistance
Irregularity operations assistance
Movement Messaging
SLA control
AOG management
Audit assistance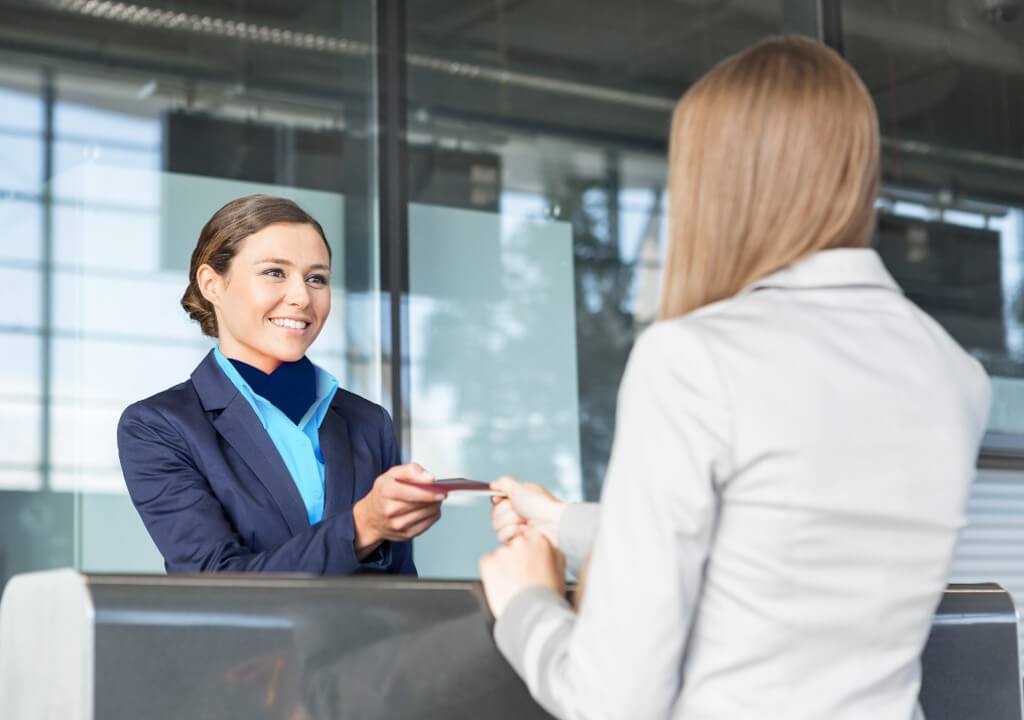 Our airport staff offers outstanding supervisory service to all our client partners and has a reputation of being completely dedicated to their needs. Our Ticket Sales Desks are strategically positioned at the departure area of the Tirana International Airport. We offer:
Airport Ticketing Sales Desk
Check-in Services Assistance
Dedicated Passenger Services
Gate Services
Lost and Found Services
Special Passenger and VIP Services
Arrival and Departure Meet and Greet Services
Customs/Immigration/fast track facilitation
Business lounge access
Porter Service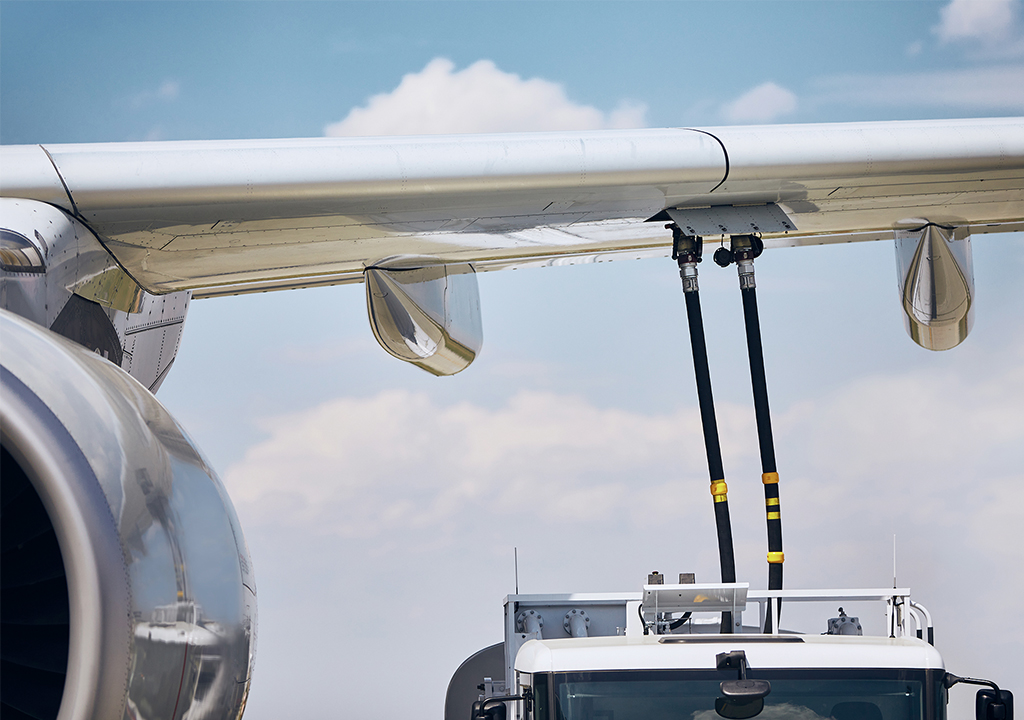 Thanks to close relations with local fuel suppliers, we can guarantee you competitively priced fuel.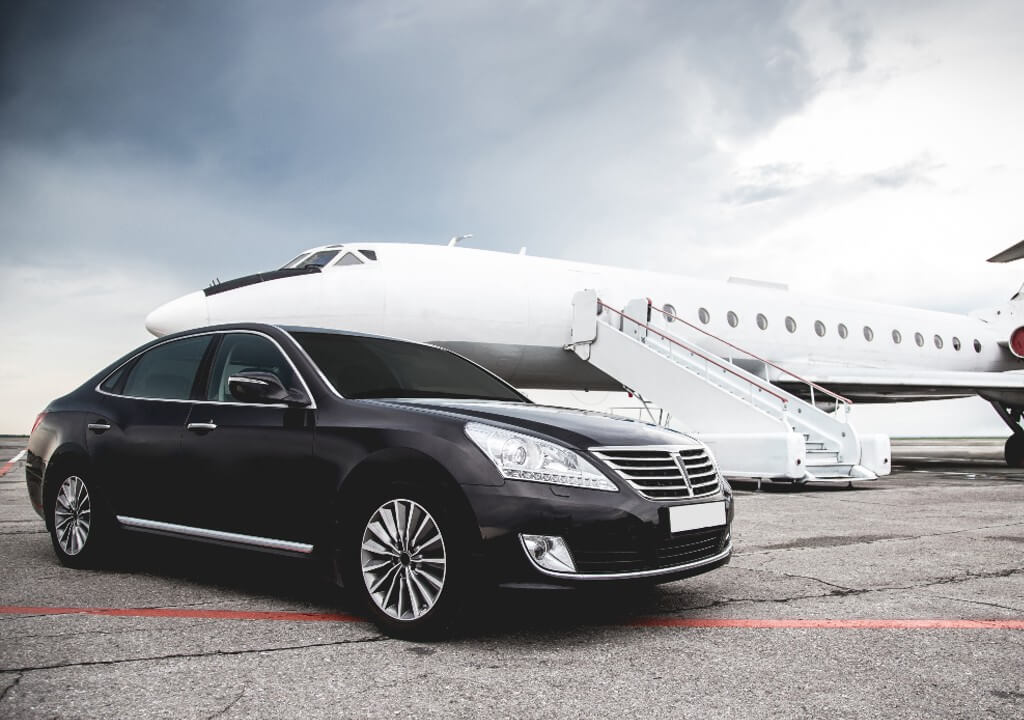 Surface Transportation
Avioalb Services provide airport-hotel-airport transportation for your crew and passengers, offering a variety of modern high-class vehicles of your choice. We are distinguished in providing ad hoc requests for any flight disruption where surface transportation is required.
Private Tarmac transfer
Our chauffeur will wait for the VIP clients down the aircraft on a luxury high class vehicle and will escort them to the arrival hall.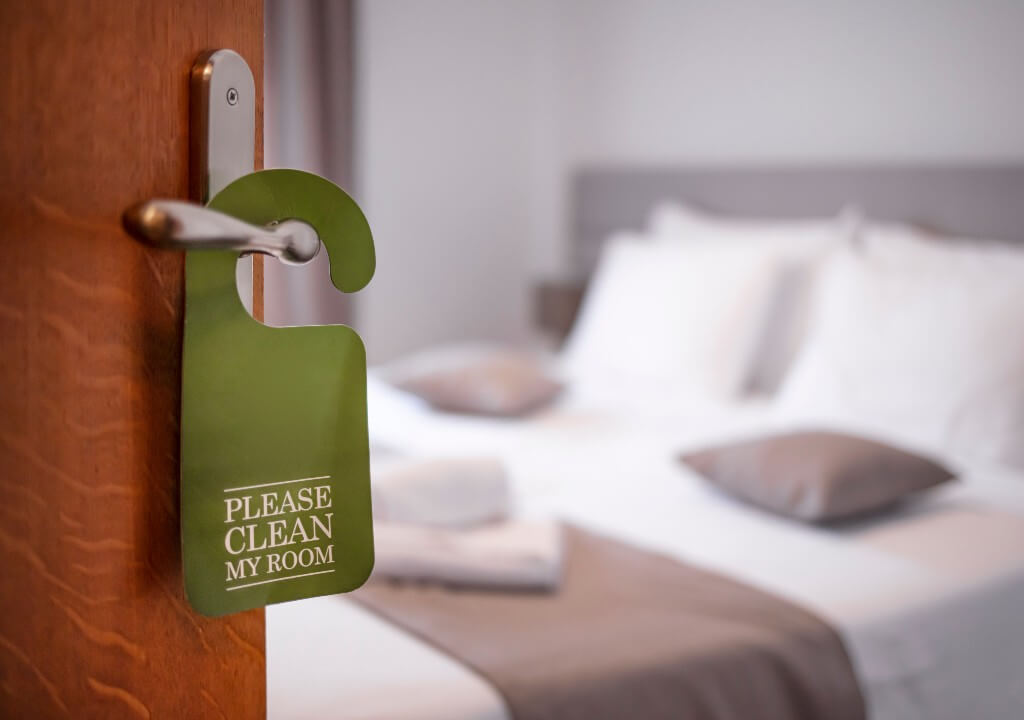 Avioalb Services can offer your crew and passengers a variety of hotels in any location, meeting all your requirements. We have several hotels in our portfolio for managing passengers accommodation in case of flight disruptions.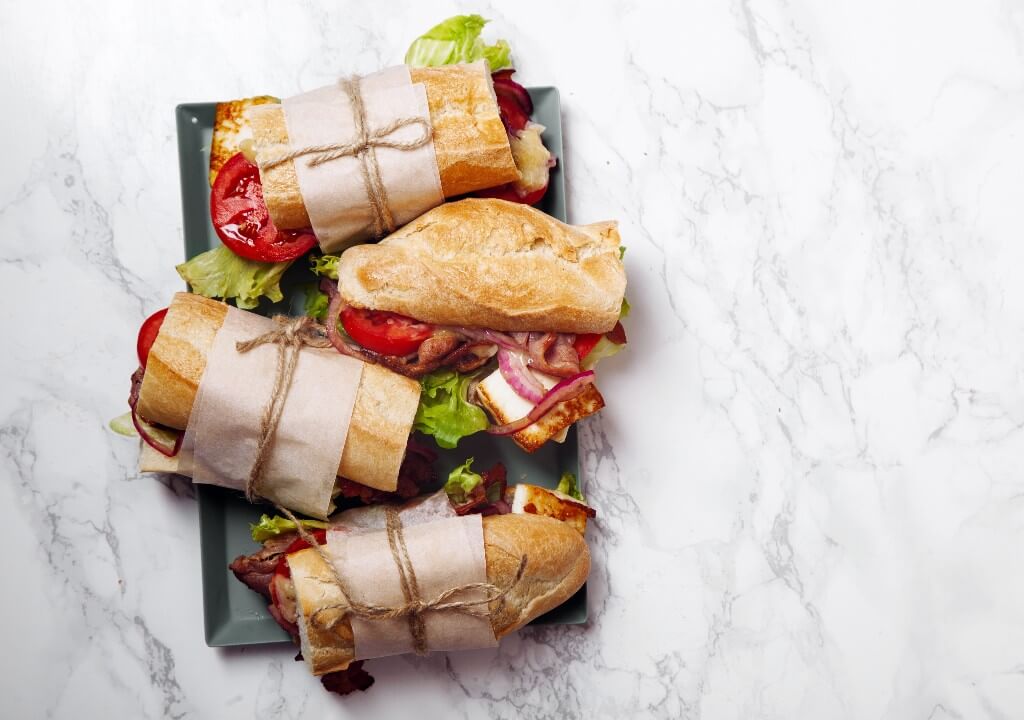 We will make sure that the catering requested will be received as per your specific request and be timely delivered on board.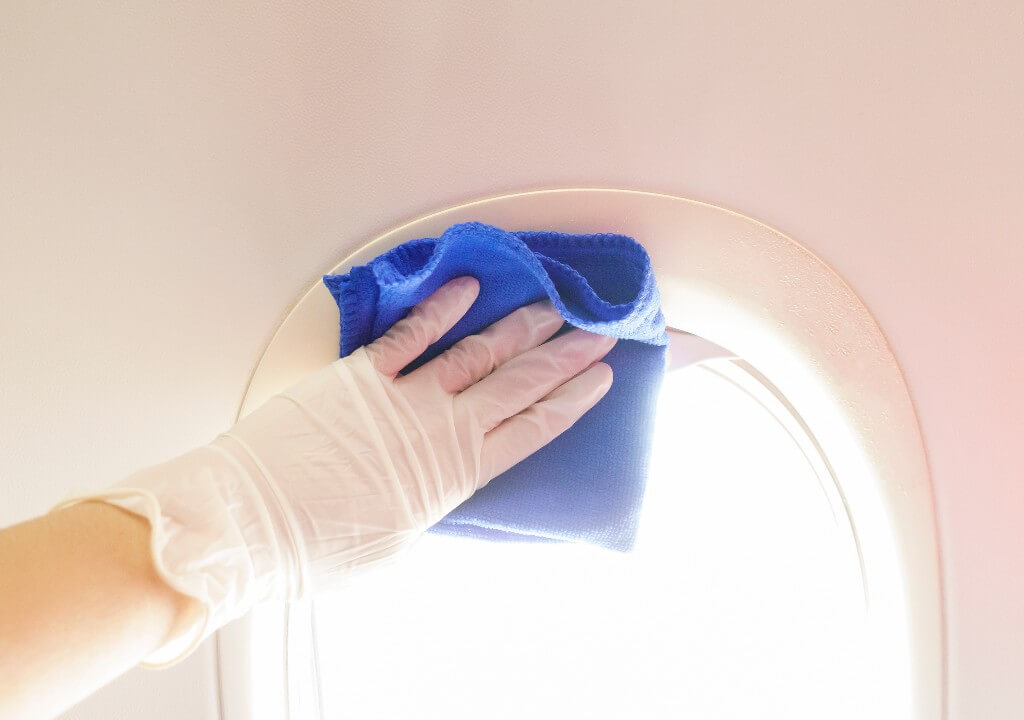 Aircraft interior and exterior deep cleaning
Cleaning is done with specialized staff; equipment used and cleaning agents with approved technical certificates. Cleaning includes but not limited to:
Cockpit
Passenger cabin
Galley
Lavatory
Exterior fuselage
Cargo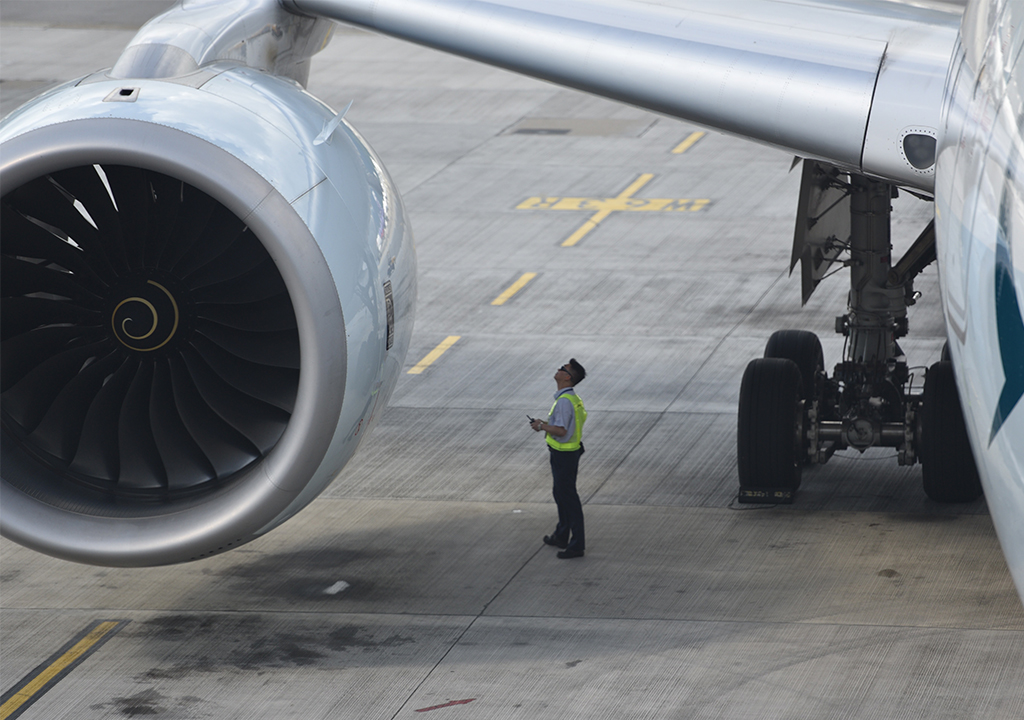 Avioalb Services offers even Engine washing services which are conducted only under supervision of carriers technician.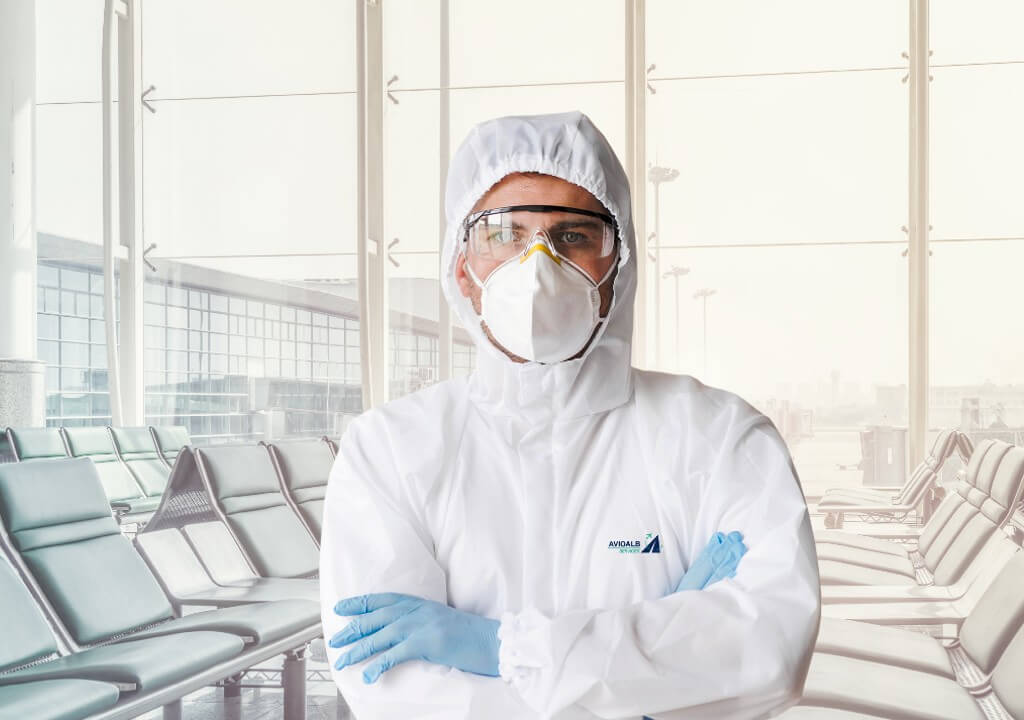 Avioalb Services is Licensed to perform DDD services (disinfection, disinsection, deodorization). In line with EASA Safety Directives it carries out disinfection services due to COVID-19 pandemic. The service is done under the surveillance of technical director and valid certificate for 24 hours is issued.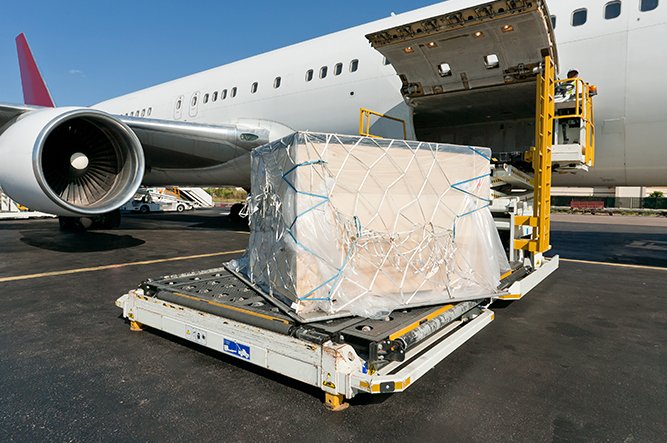 Avioalb Services offers services as cargo general sales, cargo distributor and cargo handling supervision to airlines operating in Tirana International Airport. Our highly experienced and proactive team will help achieve your goals by carrying out a wide variety of sales , marketing, operations efficiency, advertising and PR activities to make your product widely known and well handled.

Download the disinfection brochure​
Following the declaration of the outbreak of novel coronavirus disease (COVID-19) as pandemic, EASA through the issued Safety Directive 2020/03 and 2020/04, has requested cleaning and disinfection of aircraft involved in commercial air transportation of passengers.
Contact us today for a no-obligation quote and pricing and to discuss all your charter requirements. There is little we won't carry and few destinations we won't travel to, so contact us today and see how effectively and competitively we can help you and your charter needs today.